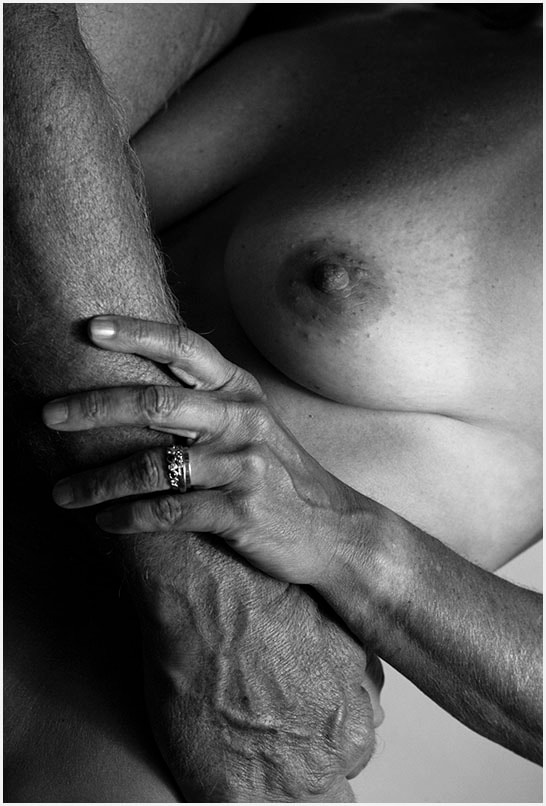 ---

To my clients & collaborators
I offer my most sincere appreciation for your trust, kind words,
and permission to share our creations with the world.

Without you my lens would be left with "sticks & bricks" to satisfy my soul.

My ethical commitment is to maintain everyone's privacy;
therefore, I have omitted session dates and full names.


+_+_+_+_+_+_+_+_+_+_+_+_+_+_+_+