" ... ignited a self-worth ..."

​
​2022

p------r--@gmail.com
February 2022

I've been staring at this particular line for what feels like the past 45 minutes not knowing where to begin. I wanted this "testimonial" to parallel the gratitude I have felt throughout this process.

As a younger child, I was sexually assaulted on multiple occurrences. Though I have found inner peace over the years, my perception of self-image remained mediocre and a personal obstacle. Thankfully, I came across one of Ed's postcards and was captivated by the elegance of his black and white photography.

From the initial consultation, I felt safe, encouraged, and equally in control of the environment. What I admire most is that Ed was able to capture my natural body language which carried both my voice and personality throughout his photography.

The opportunity to have my narrative captured in this vulnerable light was one that I will continue to celebrate for many years. Ed's photography has ignited a self-worth that I have so longingly searched for.

Ed has an immense passion for his artwork and works with professionalism and a contagious enthusiasm.

If you are even remotely curious about his work, please schedule an appointment :) There is zero pressure and he would genuinely welcome your conversation. I'm so thankful to have made this connection and friendship.

Onwards to planning the next.

​
P.R.


---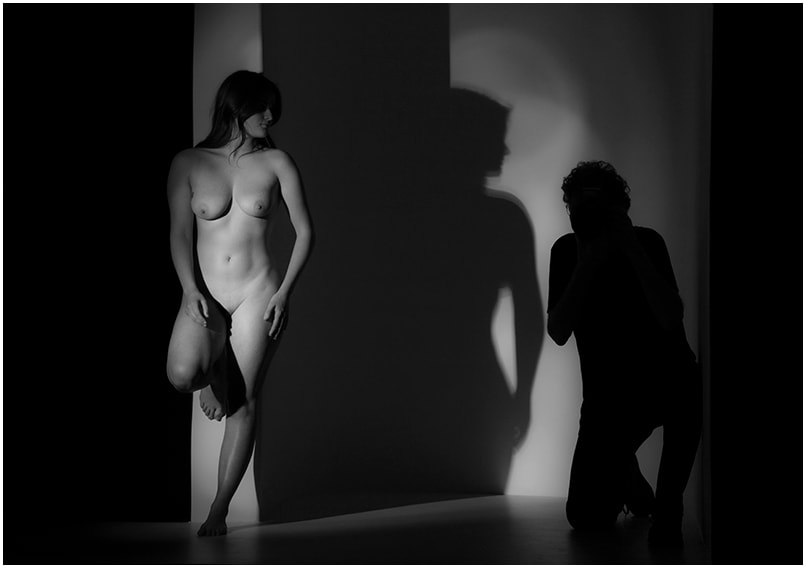 22-508-Dg
---
+_+_+_+_+_+_+_+_+_+_+_+_+_+_+_+