"experience - set me free."
​2003
​

Sensual, erotic, sexy... All of Ed's images arouse my senses.

This whole experience has set me free. I see myself in a whole new light.

I feel honored to be a part of Ed Coyle's work.

I've always wanted to be in the images that an artist like Ed creates;
to be an

icon, ​forever captured in a moment.

Thank you Ed.



Isabel Marie




Isabel's session was September 10, 2003.
In 2020 I used this image for a marketing post card.
I sent her a few cards and received the following e-mail.

August 12, 2020 7:29 p.m.

Good Afternoon Ed!
I received your package today.
Thank you so very much.
I love it!

I feel honored to be featured in your work.
It brings me peace when I feel not so confident about my life.

Your artwork has an affect on me. Looking at each photograph
takes me back in time to those moments.
Each pose is so memorable (and happy).

I remember the dialogue we had and your story-telling of your life with Pam.
I wanted to have something as beautiful and satisfying as your life.
I wasn't sure if that was possible for me.

Your candor was the first time someone spoke to me with actual respect.

Those days were difficult for me;
finding my place in this world, after being so lost at age 23, was hard.

You changed how I saw myself...for the entirety of my life.

For once, it was okay for me to feel beautiful and attractive.
You helped me understand that I wasn't just an object. I am a person.
A person who is allowed to love her different appearance.

Seeing a very large print of my booty on display in your gallery
initially shocked me. I also felt empowered.
Never before that moment had I ever felt ok to own that feeling.

I embraced my look after I left your gallery showing.

From my soul, I thank you Ed.
I will carry your friendship with me forever.❤️

Cheers!
Isabel



P.S. I've included some photos of my husband and me.





---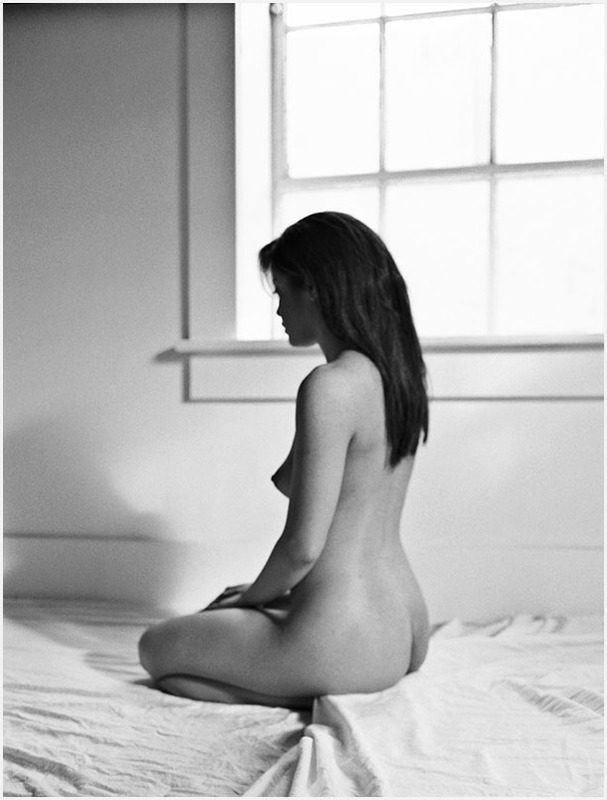 03-094-Ag
---
+_+_+_+_+_+_+_+_+_+_+_+_+_+_+_+