---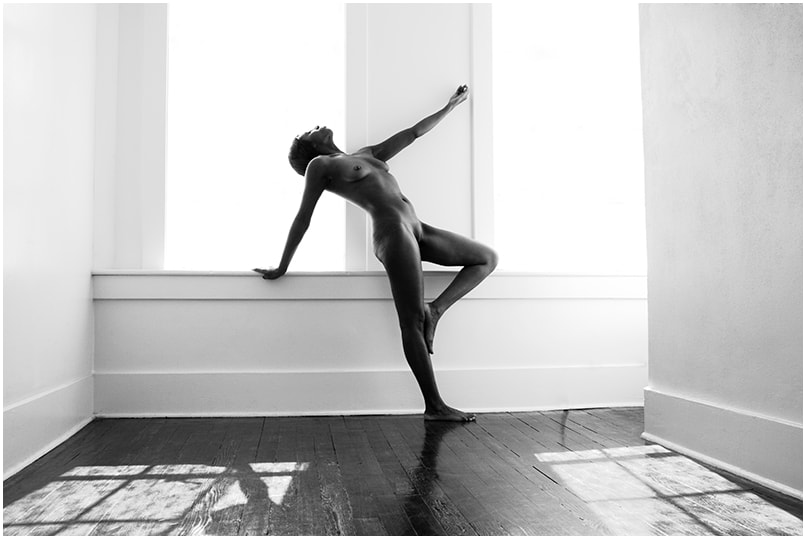 11-233-Dg
---

About the Ebony Gallery:


A question was asked in October of 2022.

"Have you photographed any black women?
I am very dark.
I don't see any black women in your "NOW" section."

Yes I have, and do photograph black women.

Twenty-one examples are distributed among the
A, B, C, & Fresh Air Galleries.

I have organized them into the Ebony Gallery.

My "NOW" studio became functional in May of 2019.
The pandemic shutdown lasted from April of 2020 to December of 2021.

The nude is a very unique photography genre.

My experience has been,
once the idea of nude photography is presented to anyone,
it may take months or years to call for a consultation.

Note:
I no longer actively seek Collaborators.
A few clients have offered a release for selected images.
​I do not request or require a release from clients.


+_+_+_+_+_+_+_+_+_+_+_+_+_+_+_+