---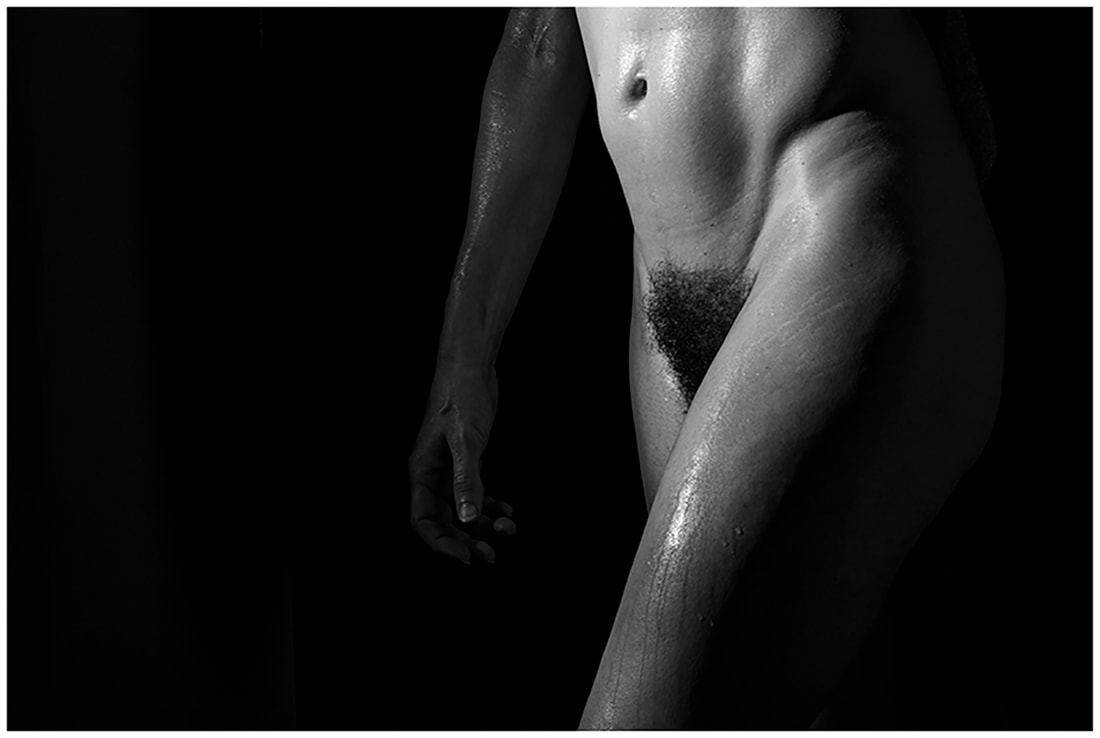 ---
---

INTRODUCTION


Each GALLERY hosts 2 to 9 PANELS.


Each PANEL hosts 12 to 16 images.
Panels 303 & 706 host 1 & 2 images respectively.


GALLERY "A", "B", "C", & "D"
................. host nude images created from 1989 to 2016.


GALLERY "G"
.................. hosts nude images created from 2018 to the present.


GALLERY "F" is labeled FITNESS.
​

FRESH AIR displays 38 outdoor images with commentary.


TESTIMONIALS


F A Q
​

CONTACT


Navigation Hints:


> Each GALLERY "home page" IMAGE is linked to the first PANEL of that GALLERY.


> The LAST IMAGE in a PANEL is linked to the next PANEL.
​

> TESTIMONIAL images are linked in sequence.



---
---
---
+_+_+_+_+_+_+_+_+_+_+_+_+_+_+_+
---