PANEL 503
​
FRESH AIR
---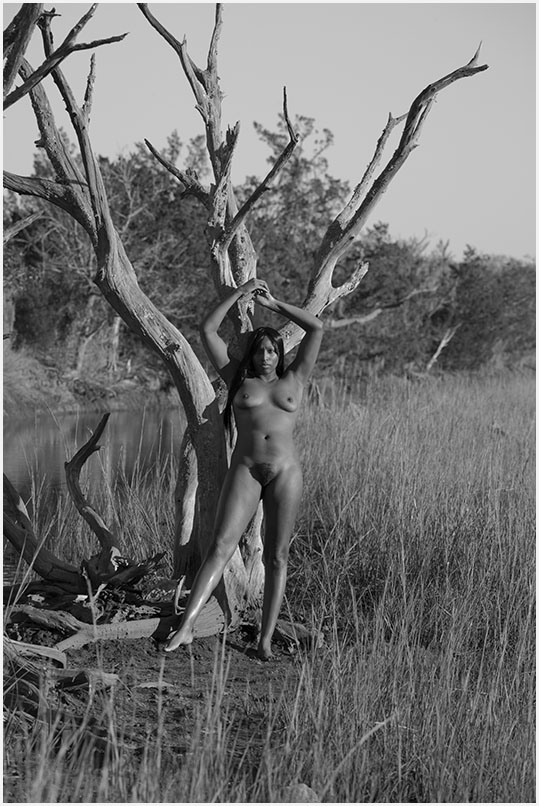 Dg-277-11
Near the 18th century ruins.
New Years Eve afternoon should have been a quiet day at the ruins.
Imagine our surprise to see three tour busses.
I had never driven past the ruins.
​ Fifty yards on, a road to the left led us to a tidal backwater.
​The tide was out.
---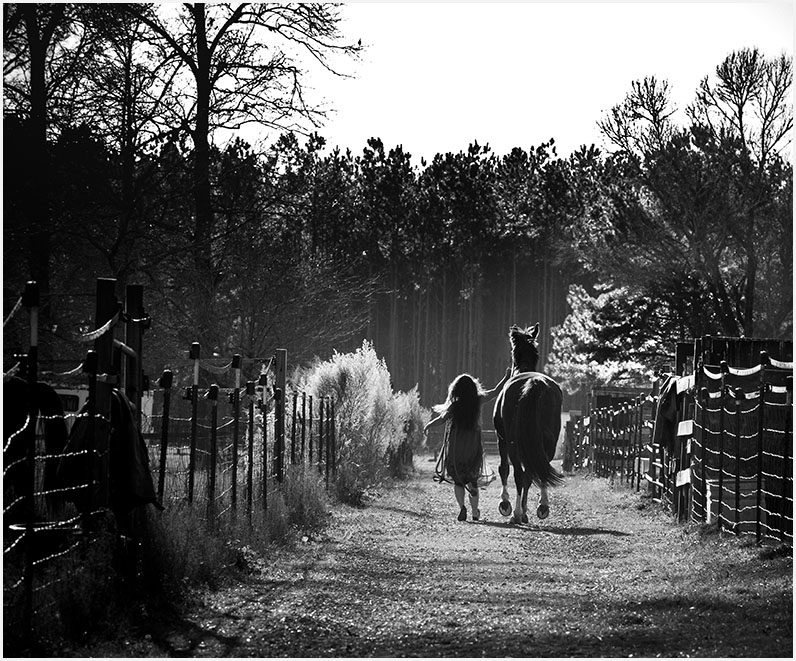 13-1216_078
You may recognize this image as #16 of the Testimonials.
​She wanted to know if we could include her horse and of course the answer was yes.
---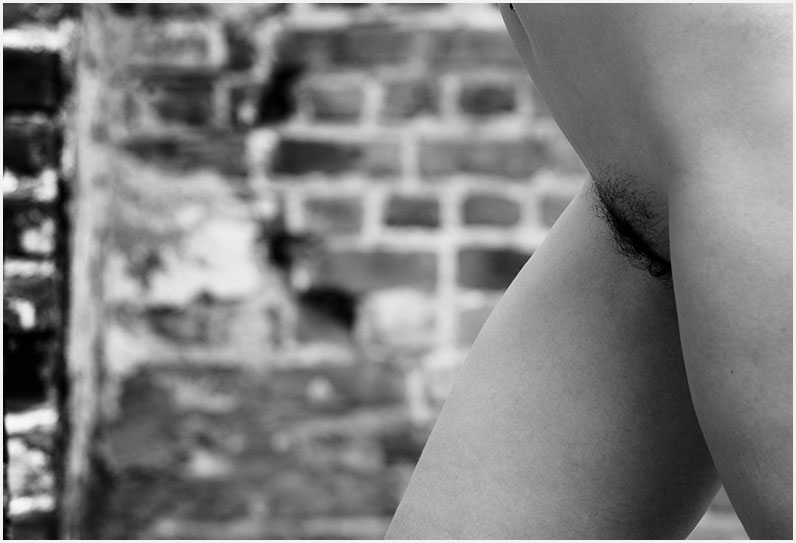 Dg-402-14
18th century ruins.
This was the first time I had the idea of taking a whistle blower along.
Her friend stayed halfway between the road and our location.
After about twenty minutes, a shrill referee's whistle ended the session.
​The final eleven images, from this point on,
​are a selection of the outdoor portion from her photo session.
---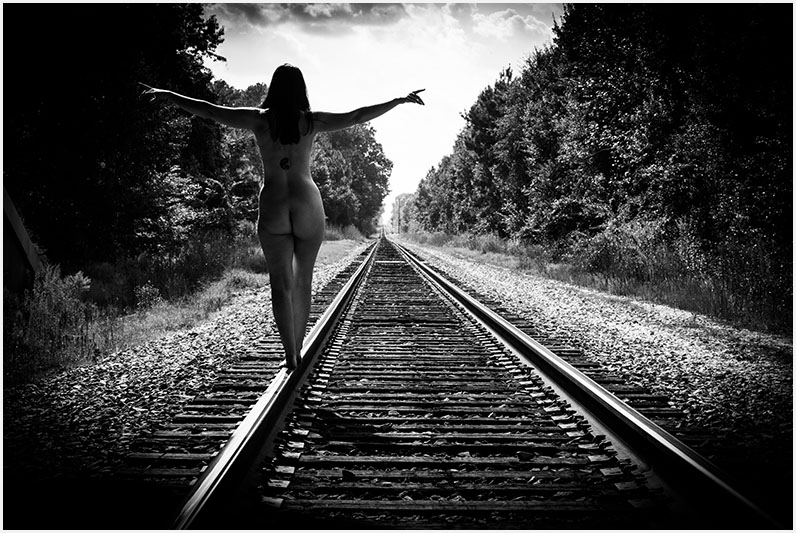 Dg-401-14
Driving back from the 18th century ruins,
​I recalled these tracks near the abandoned cement factory.
As traffic traveled (heard but unseen) on the overpass above us,
​we created several unique images.
---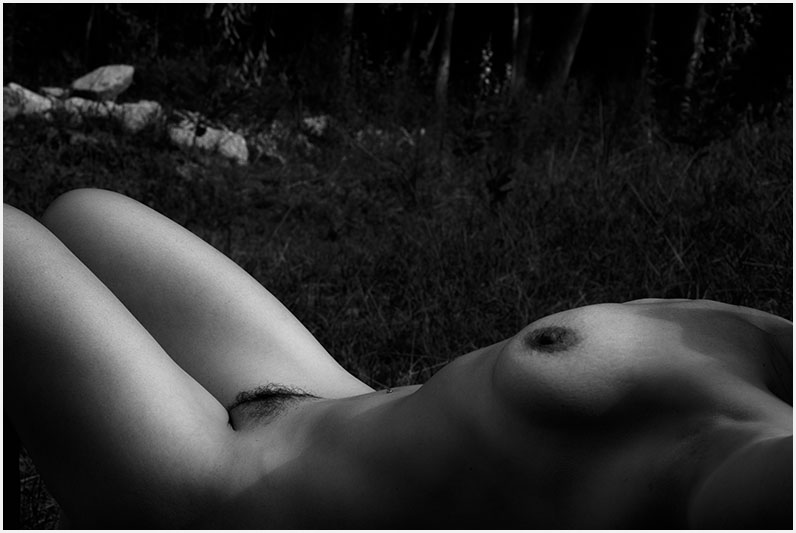 Dg-403-14
A profile angle and a decision to print the image "down" gives the feeling of moonlight.
​It was about 4 p.m., next to the RR tracks.
---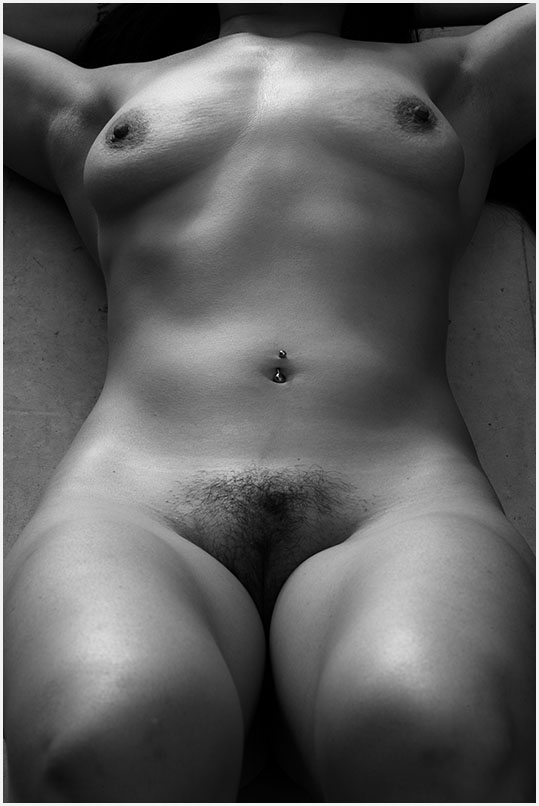 Dg-404-14
As relates to the previous image,
a few steps to the left, standing at her toes , created a dramatically different image.
​She didn't had to move an inch.
---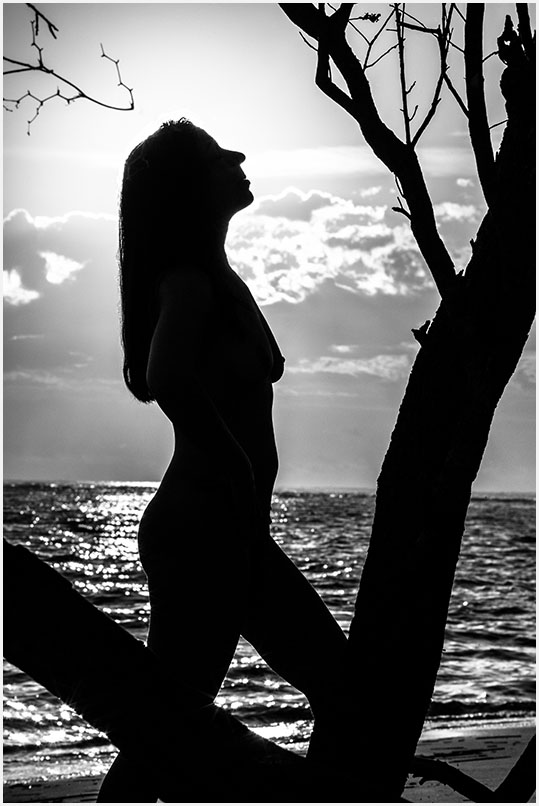 Dg-406-14
Sunrise at the eastern end of a barrier island.
To accomplish images at this time of day,
​ it was necessary to awaken two hours before sunrise.
After driving to the beach,
​ we had a laborious trudge over deep sand to arrive at the shoreline.
---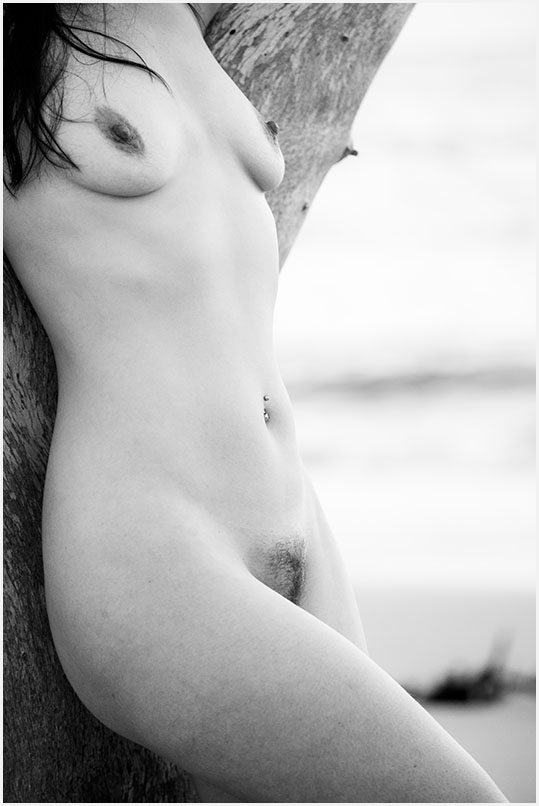 Dg-405-14
This was my second attempt at a nude session on this public beach.
The beach walkers we met at sunrise seemed to be very Zen.
​When the need arose, I explained our project.
​ Everyone was encouraging and discreet.
---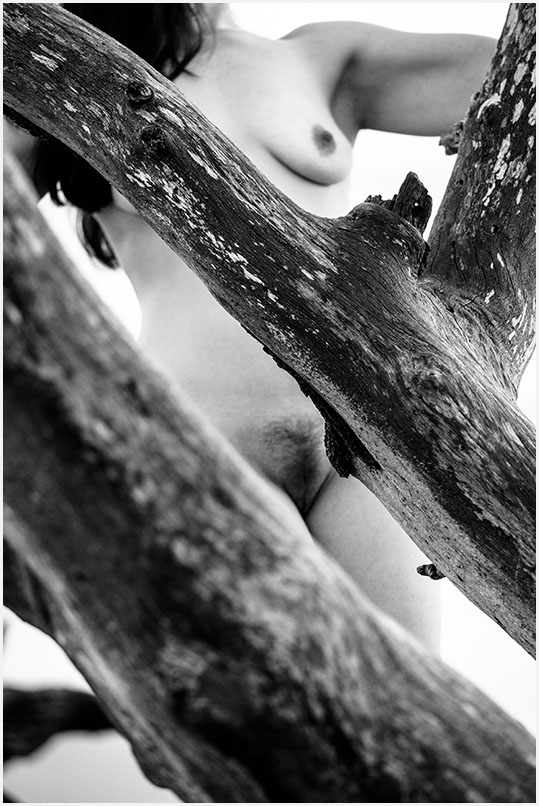 Dg-407-14
Occasional clouds hiding the sunrise fireball allowed for soft, even light.
---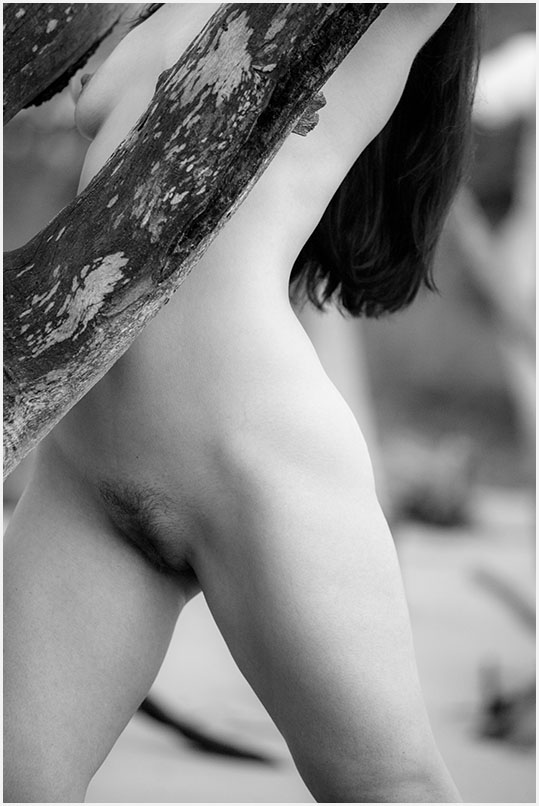 Dg-408-14
The same tree as the previous image, only a slight adjustment in my position.
---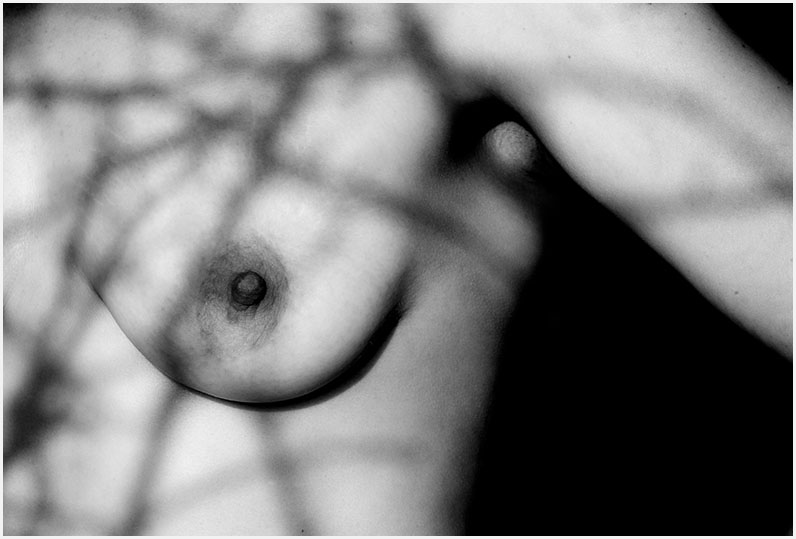 Dg-409-14
And when the sun popped out, a few naked trees offered these shadows.
---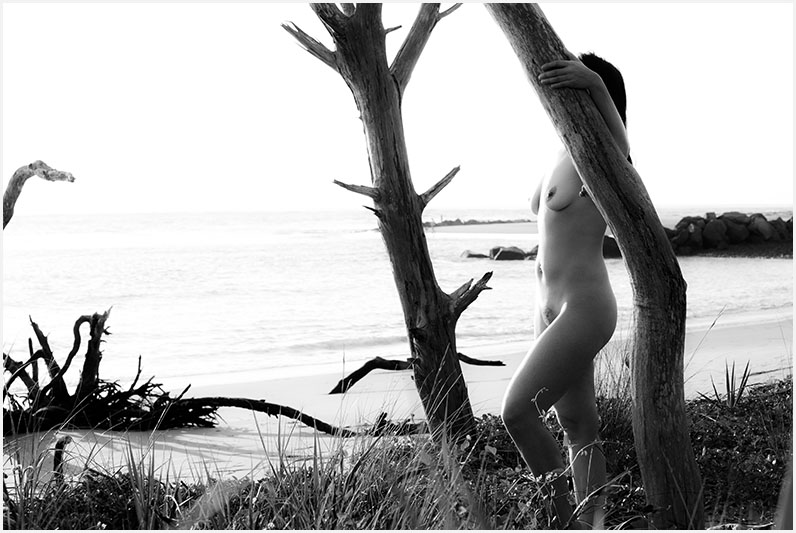 Dg-410-14
If you look very closely at the edge of the left tree, a line of rocks intersects with the tree.
​Those tiny vertical lines are a group of shutterbugs … wearing textiles.
---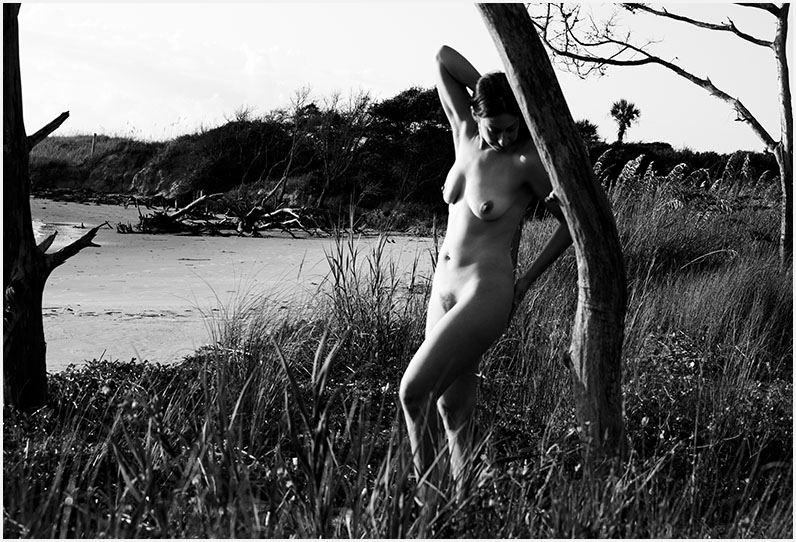 Dg-411-14
Comparing this image with the previous image,
​you can see how two remarkably different images
​can be accomplished by changing lens and perspective.
---
+_+_+_+_+_+_+_+_+_+_+_+_+_+_+_+