GUIDE



STATEMENT


Each GALLERY hosts 1 to 10 PANELS.


Twenty-six PANELS host 8 to 16 images each.
​

GALLERY N O W Is a selection of 12 images created in my current studio.


GALLERIES "A", "B", & "C",
................. host images created from 1989 to 2019.


GALLERY "C" hosts Couples N S F W.


FRESH AIR displays 32 outdoor images +

my February, 2005 visit to Cody, WY
​

Really N S F W ... contains 16 images created between 1997 & 2012


TESTIMONIALS

F A Q

PHOTO SESSION

​OWN A PRINT

CONTACT


Navigation Hints:


> Each GALLERY "home page" image is linked to the first Panel of that GALLERY.


> The last image in a Panel is linked to the next Panel.
​

>Each TESTIMONIAL image is linked to the next TESTIMONIAL.
---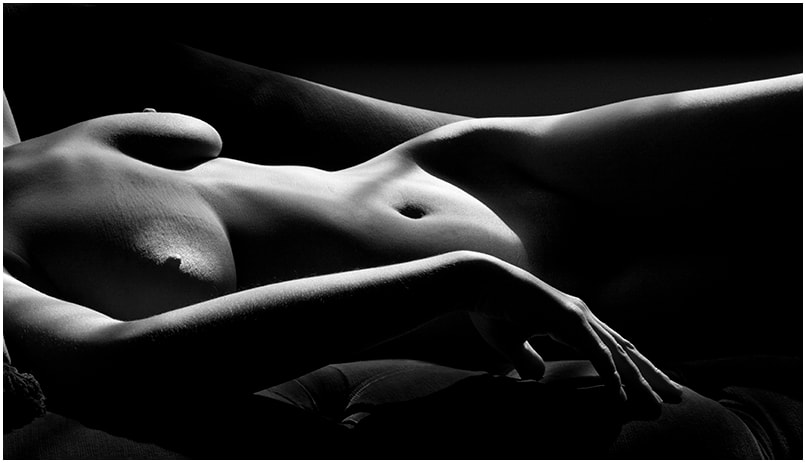 +_+_+_+_+_+_+_+_+_+_+_+_+_+_+_+
---