"twenty-four years"

​


I have worked with many different artists over the past twenty-four years* and I have never felt so comfortable with any of them as I have felt with Ed Coyle.
His level of professionalism is only matched by the highest quality of his work.
Porsche
*At her request updated to Twenty-four years from eleven years as of December 7, 2016.
---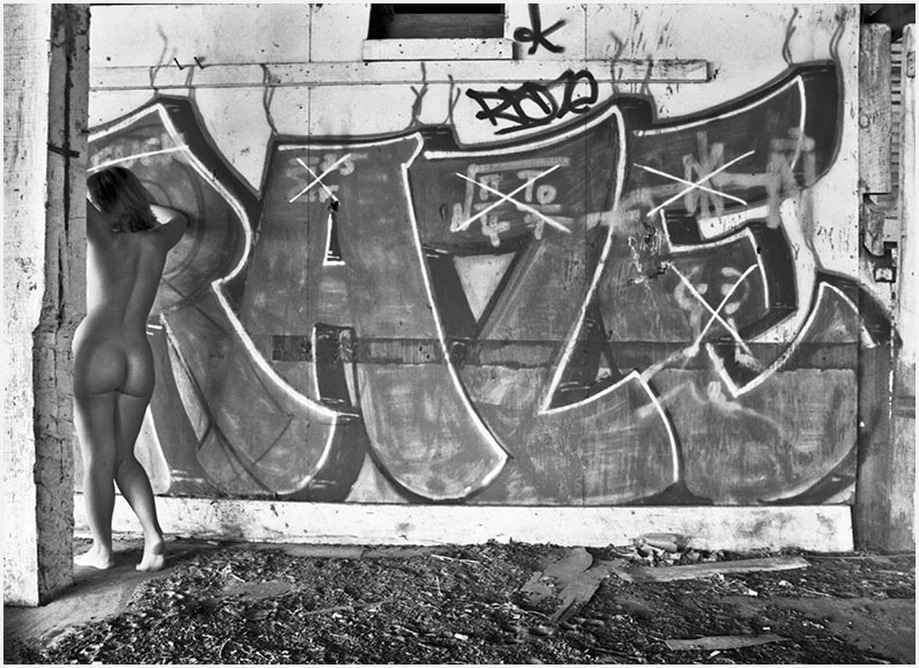 04-107-Ag
---
+_+_+_+_+_+_+_+_+_+_+_+_+_+_+_+